Engineering
Do you have an idea or a problem?
We'll help you solve it.

Products
You need technology for manufacturing your products?
We provide simple solutions for various manufacturing processes.

Training
Eager to learn more?
We share our know-how with you.

Mould building
Curious? We offer technically convincing and optically pleasing products.
COMING SOON

Material
You need supplies?
We consult with you and deliver what you need.

Prototyping
You need a prototype for your idea?
Our manufacturing capabilities are perfect for bringing your idea to life.
VIDEO
FAKUTec in sound and vision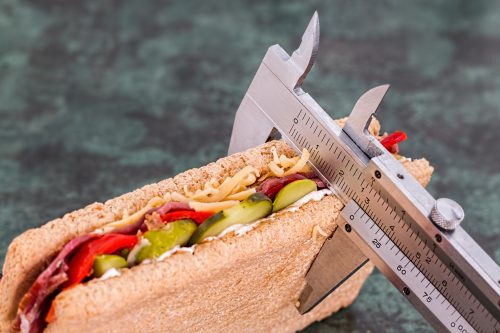 For manufacturing fibre-reinforced plastics you need a variety of supplies, materials and utilities. Together with our network of vendors and suppliers we are happy to consult with you and deliver everything you need to your doorstep. What do you need?
From an idea to the finished product - we are the supplier you need.
We offer a multitude of engineering services – ranging from an initial consult to computations, construction, pilot tests, or support with the construction of your manufacturing. What can we do for you?
learn more REFERENCES
Partners and customers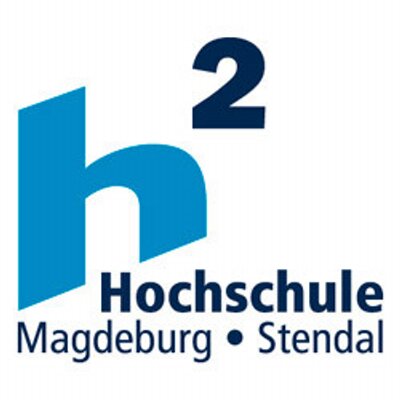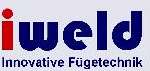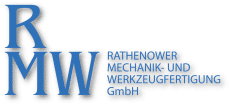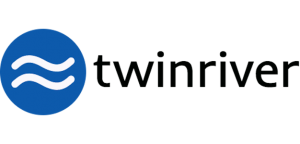 office location
FAKUTec
Lange Str. 19
39576 Stendal
office hours
Mon – Fri: 8am – 4pm (CET)